LEDSynth Pro
Powerful LED Pixel Strip Controller
The LEDSynth Pro Range
The LEDSynth Pro can operate in two modes, Pixel fill (control via a lighting console) and as a standalone effects engine. The controller contains an SD card that can be edited with a simple text editor. Industry standard protocols are supported. MIDI, ArtNet and OSC. Effect scenes and patches can all be modified. Once saved the controller can use MIDI, ArtNet or OSC to trigger scenes and patches. The live control capabilities are extremely powerful controlling much more than just scene selection. PRO support both WiFi and wired ethernet as standard. Two protocols can be used at the same time i.e. MIDI and OSC or ArtNet wired ethernet and OSC WiFi.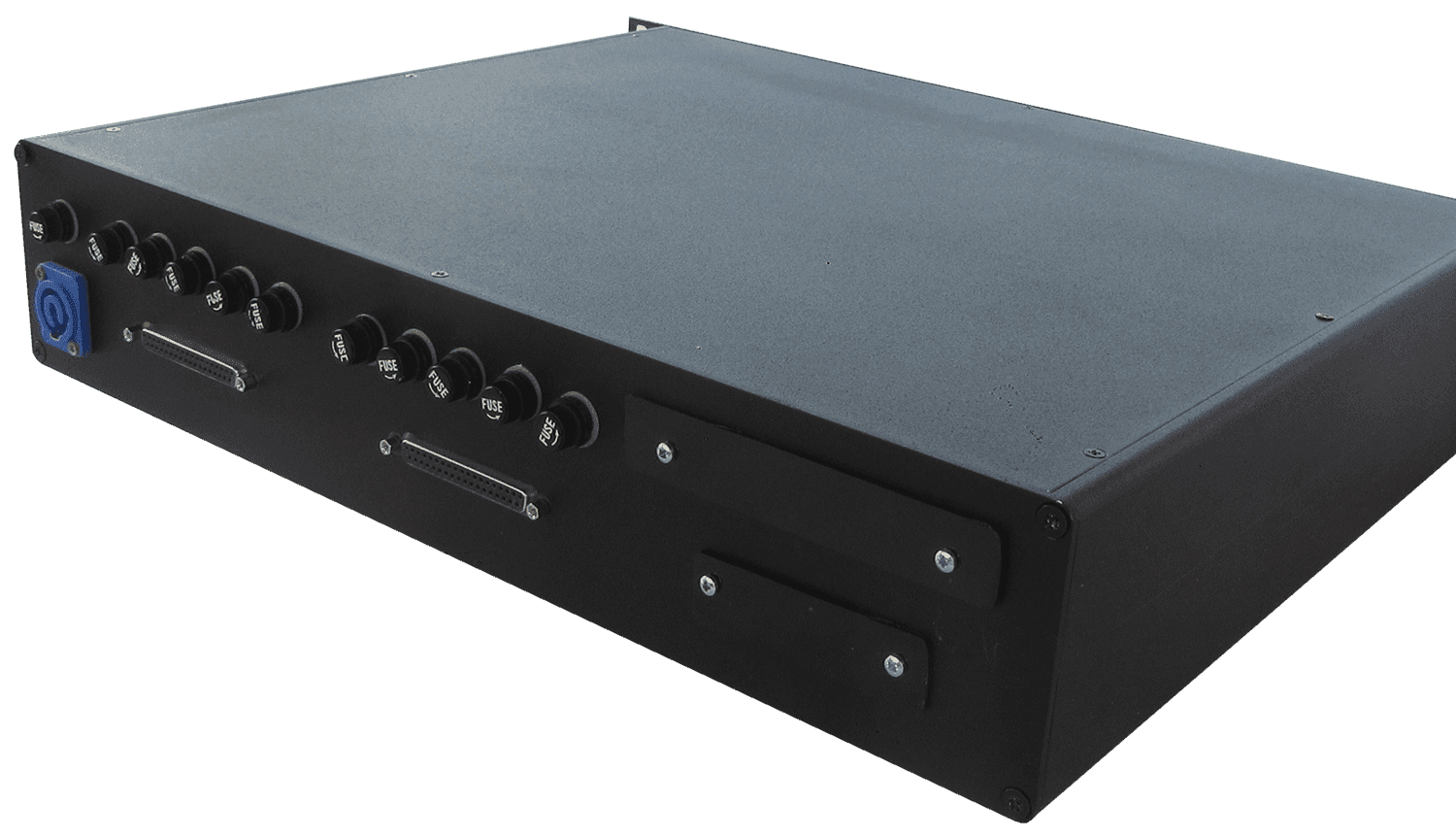 LEDSynth Processing Unit
LEDSynth controllers are powered by powered by advanced microcontrollers with the following capabilities: 
32 bit 240 MHz CPU
4mb FLASH.
Low power consumption.
Wi-Fi 802.11 b/g/n data wireless communication.
Powerful multitasking CPU.